I, The Inquisitor  is based on the popular book series by Jacek Piekara.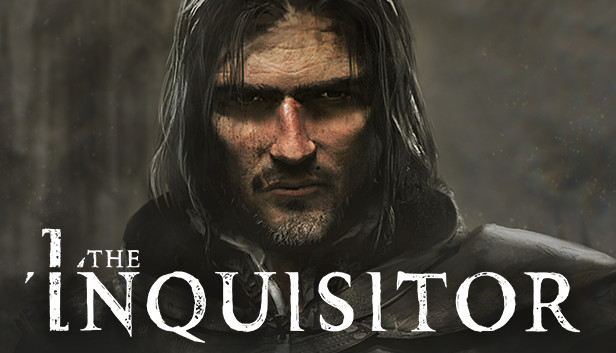 The developer The Dust has announced I The Inquisitor an action-adventure story inspired by the popular novels written by Jacek Piekara. The story takes place in a different time, Jesus of Nazareth responds to his death by expressing anger and rage, instead of compassion and forgiveness. In the years that follow, The Inquisitors of Jesus serve as a violent enforcers of Biblical laws. You are Mordimer Madderdin in the 1500's and it's your responsibility to offer mercy to those who are in sin or to penalize them.
I, the Inquisitor, promises that you will be able to decide the fate of those you meet in mission that is not linear in nature. The Dust promises you to "solve the various cases and crimes of those who have transgressed against the faith, all while uncovering the truth of a darker evil from another realm that is trying to enter the world of the living."Expect a complete sword-based combat system in situations where words don't cut it, and an interrogation system that resembles a detective game for those times when they might.I The Inquisitor is in development for PC (Steam), PS5 and Xbox Series X|S. It is possible to make a wishlist for the game on Steam.