There are many reasons why the
comparisons have been inevitable, and although the Tecmo-inspired origins of the game are obvious it's easy to fall into thinking that Retro Bowl is a simple throwback to a past time. In the midst of its nostalgic reminiscences it is an experience that blends an in-depth strategy for on-field and team management with the play-by-play simplicity of an arcade game and is a great fit for the Switch.
What it has in common what it shares with Tecmo Bowl is evidently its aesthetic style and retro style as well as the simplicity and simplicity of playing. With vibrant 8-bit sprites, and lively chip tune music, there's an energy and fun which today's more serious games often lack. Instead of scouring menus and fiddling playing with cards it is possible to get an entire franchise up and running in just a few seconds and have a full season in an hour. (more…)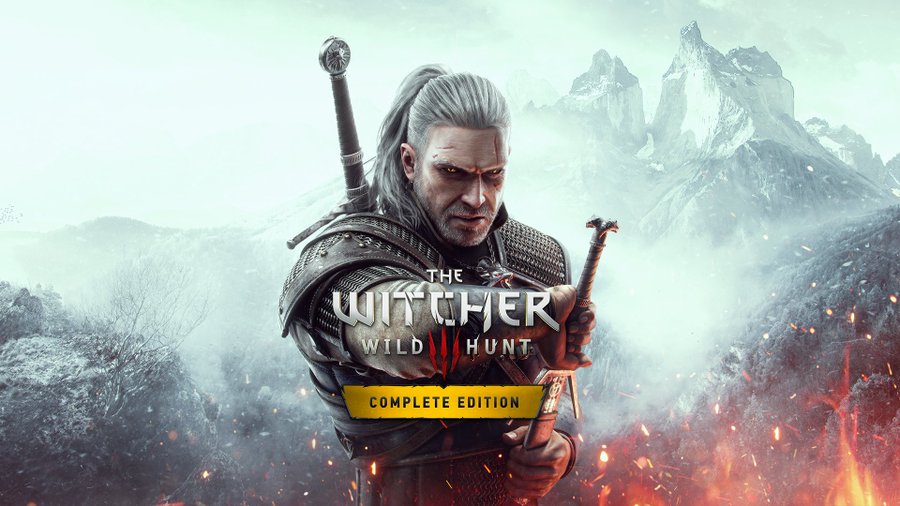 In contrast to its predecessor, The Witcher 3: Wild Hunt doesn't exactly jump out of the start line. When compared the story of The Witcher 2, where you're immediately sucked into a thrilling tale of betrayal and intrigue, this game's main mission can be boring, or even dull at times. However, every time I took a step away from the well-worn route to follow my own path and it became an open, wild thrilling fantasy adventure filled with opportunities to use its fantastic combat. Even after more than 100 hours of The Witcher 3, it keeps me wanting to go further – there's a lot more I'd like to know and explore.
I, The Inquisitor  is based on the popular book series by Jacek Piekara.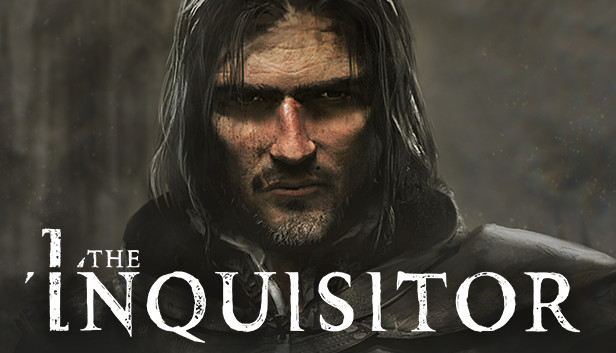 The developer The Dust has announced I The Inquisitor an action-adventure story inspired by the popular novels written by Jacek Piekara. The story takes place in a different time, Jesus of Nazareth responds to his death by expressing anger and rage, instead of compassion and forgiveness. In the years that follow, The Inquisitors of Jesus serve as a violent enforcers of Biblical laws. You are Mordimer Madderdin in the 1500's and it's your responsibility to offer mercy to those who are in sin or to penalize them.
I, the Inquisitor, promises that you will be able to decide the fate of those you meet in mission that is not linear in nature. The Dust promises you to "solve the various cases and crimes of those who have transgressed against the faith, all while uncovering the truth of a darker evil from another realm that is trying to enter the world of the living."Expect a complete sword-based combat system in situations where words don't cut it, and an interrogation system that resembles a detective game for those times when they might.I The Inquisitor is in development for PC (Steam), PS5 and Xbox Series X|S. It is possible to make a wishlist for the game on Steam.